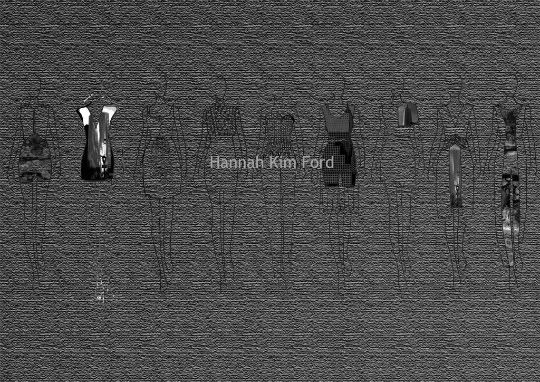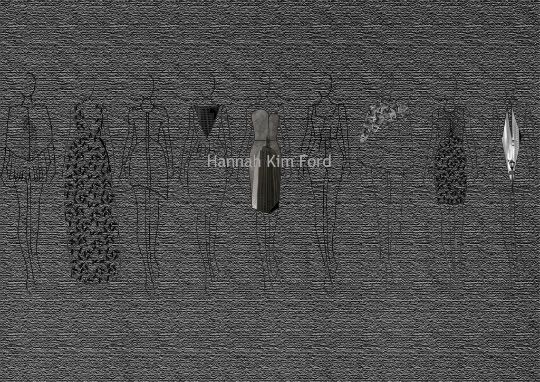 Wuhu! I have finally finished my collection that consists of 18 designs, which was the requirement in the brief. The thing is that I tend to work a bit backwards, even though I finished this collection line-up the other day - I finished my final garment yesterday, which probably not how the tutors want me to work, but it works for me!
Am I pleased with the outcome? Well lets just say that I'm never satisfied and I'm a great believer in that you could always do better. The problem is that I constantly change my mind about what should and shouldn't be in the collection, think I have done over 60 designs for this project and still not pleased with the designs that I have done... and yes quality is better than quantity.
Anyway its done now and thank God for that, but I won't show you the final garment, before the illustration (which I haven't done yet) and you will have to settle with the camera from my phone, because there just isn't enough time in a day to get the photo studio booked on a Friday to get the pictures taken...
Oh and btw I still need to post one last university open day review and that is from University of Westminster, but that will probably not be up until a few days.
Hope you have a great weekend!