Brain storming for my Final Major Project: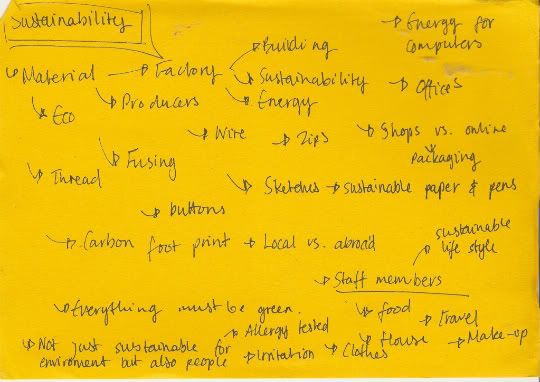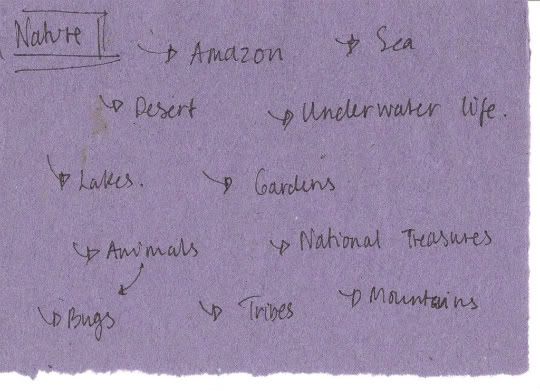 Just a few mind maps so get the brain going. Yesterday I started to write my FMP brief, it currently being looked at by my Construction tutor, tomorrow I'll get feedback.
Besides having my FMP project brief finished by tomorrow afternoon, the plan is also so send of my UCAS application! Wish me luck!
Thankfully its the last day of college tomorrow and then the christmas holiday starts hurray!
Now I'm of to see the christmas concert that my cousin is starring in!
xoxo
Hannah