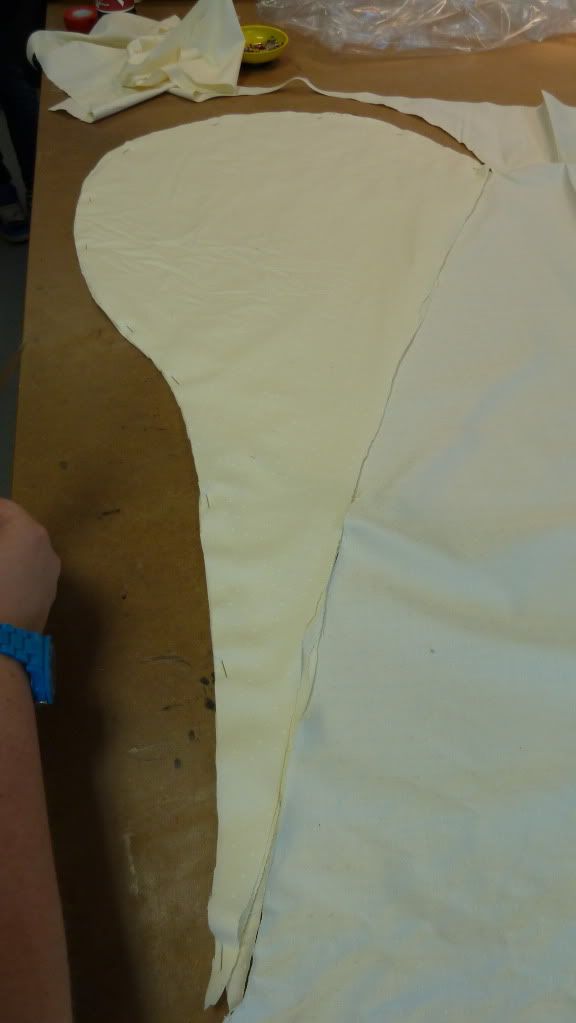 Big oversized cream hood...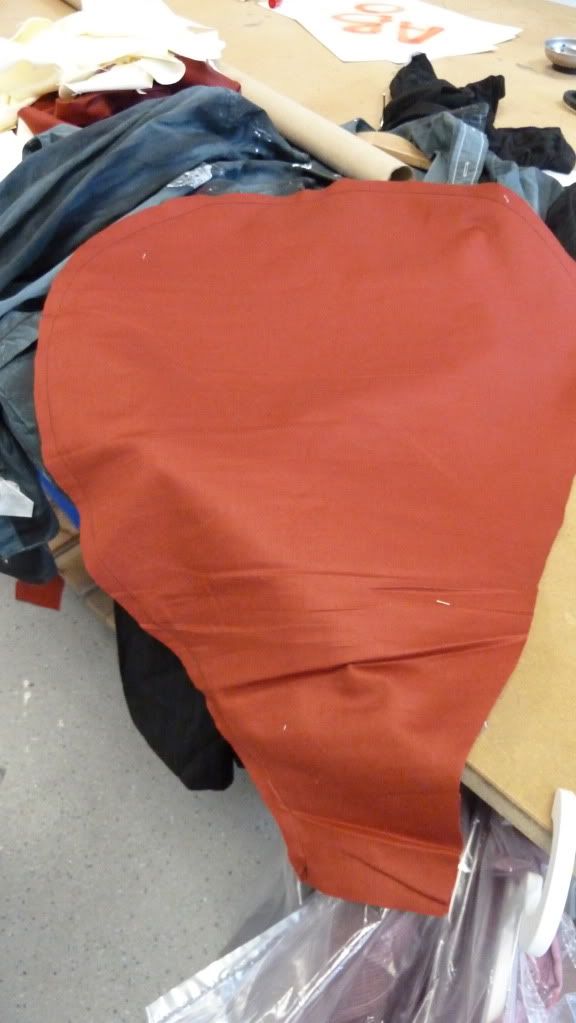 Big oversized red hood...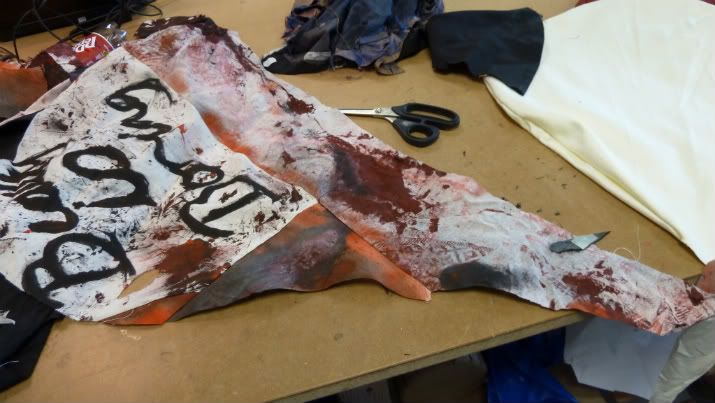 Patchwork oversized hood...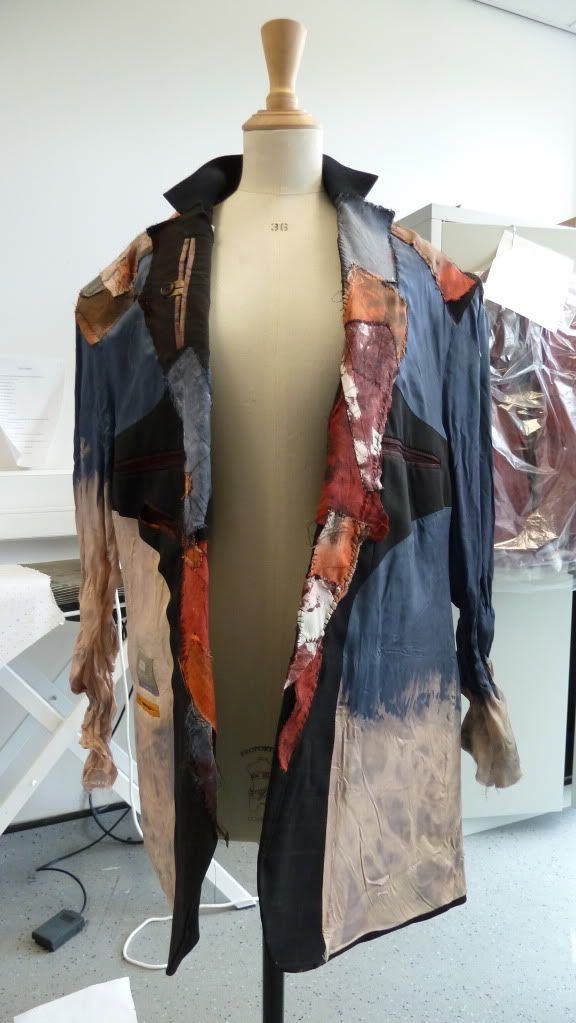 Bleached and patchwork jacket. All the patchwork took around 5-6 hours to do and I'm not exaggerating!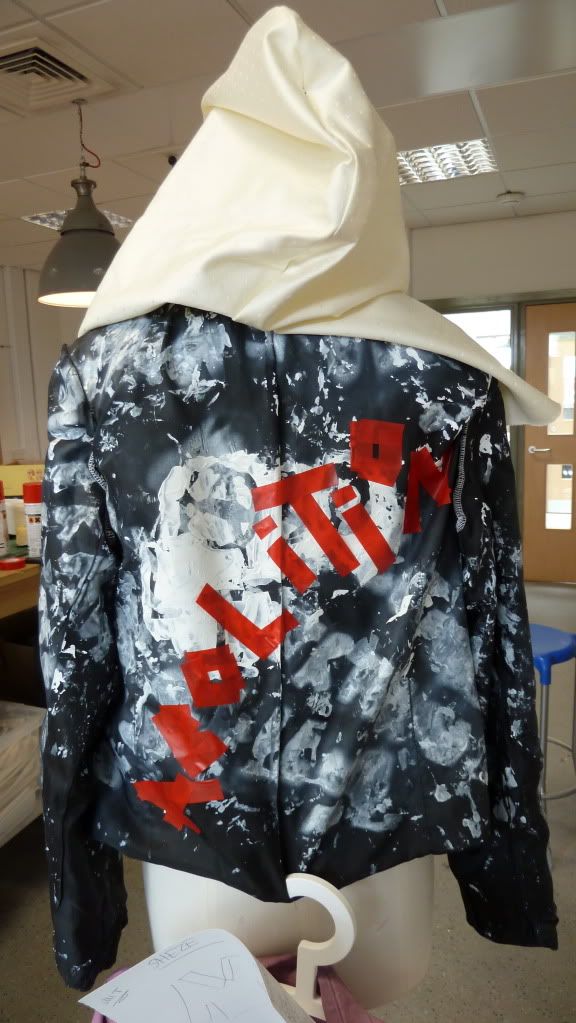 Spray paint, acrylic paint, electric tape and the jacket has been turned inside out...
Eh, yeah, that is me, if you were wondering... In one of the pieces that we've (Cherokee, Nick and I (Daisy decided not to come in that day...))...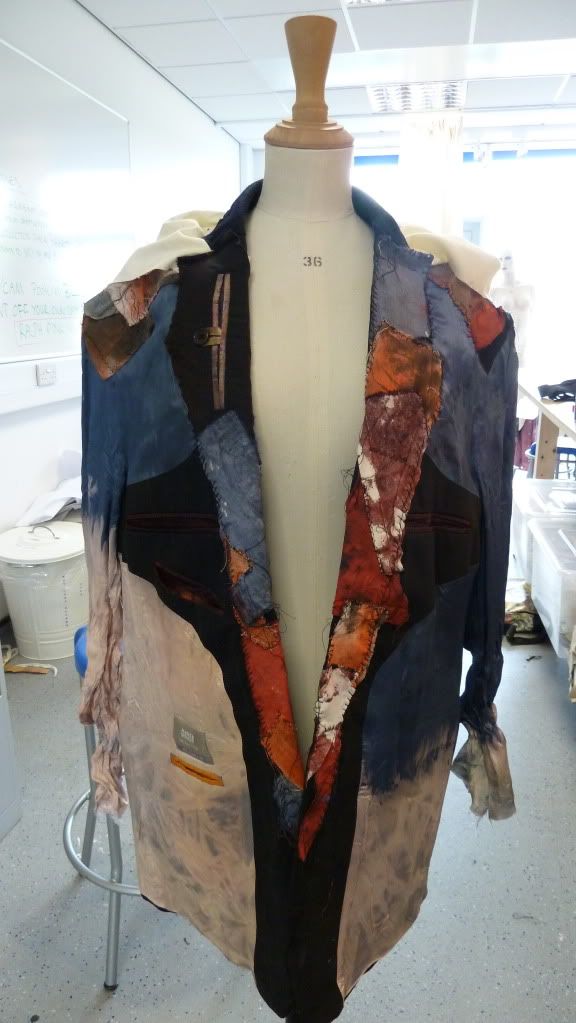 Patchwork jacket, again, this time with hood...